§ LATEST:

---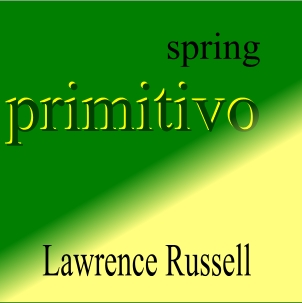 ƒrom Spring Primitivo (2012):
Blue Mountain Walk | Key 13 | Interruption On A Warm Evening | Spring Primitivo | Low Overcast
---

New from John Celona:
Dirty Drummer | IannisX | Once A Ballet
and a JC classic from the late 70s:
DOWNWIND >> >>
---
---
MIDNITE JOHNNY & LR:
This RF was recently received by the ATA (Allen Telescope Array) on the 5 mhz band. Scientists at SETI are baffled. "It must be intelligent life as the encryption reveals certain signatures, patterns... even scales, if we think of music," said a spokesperson. "Yes, it might be a hoax, even a rogue signal bounce, but to my ears it sounds like Bop."
NOW DIG THIS [5:42]
Other Celona-Russell collaborations:
BUKOWSKI [(2007) [6:28]
GO SUBLIMINAL (2008) [3:40]
---
Newscast by Nostradamus? Short the Euro, people... enter the bunker. Brother Paul Green delivers the prophecy from the ionosphere, soundscape by LR:
Nostradamus [3:50] Brother Paul
---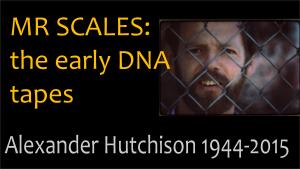 ---
Classic Audio stories/soundscapes: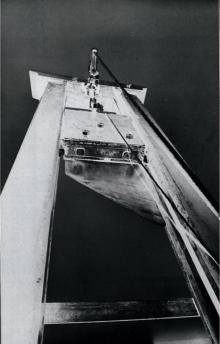 < Misterioso >
< Remedios >
< Figure In F >
< Carnival >
< Greyhound >
< Madame >
< Cruise Shifting >
< Temple of the Beating Heart>
---
LONG SHORE DRIFT [4:35] LR [2014]
MYSTERIOUS INTENT [12:00]
ECLIPSE [10:00]


The Illness Before The Exhibition LR
Attack of the Sub-Human LR
ROTATION: Part 1 | Part 2

Manfred
all [archives] mp3 files »»
LIGHT SOLO CRUDE [LR vocal/guitar]